MY KNOWLEDGE LEVEL IN SOFTWARE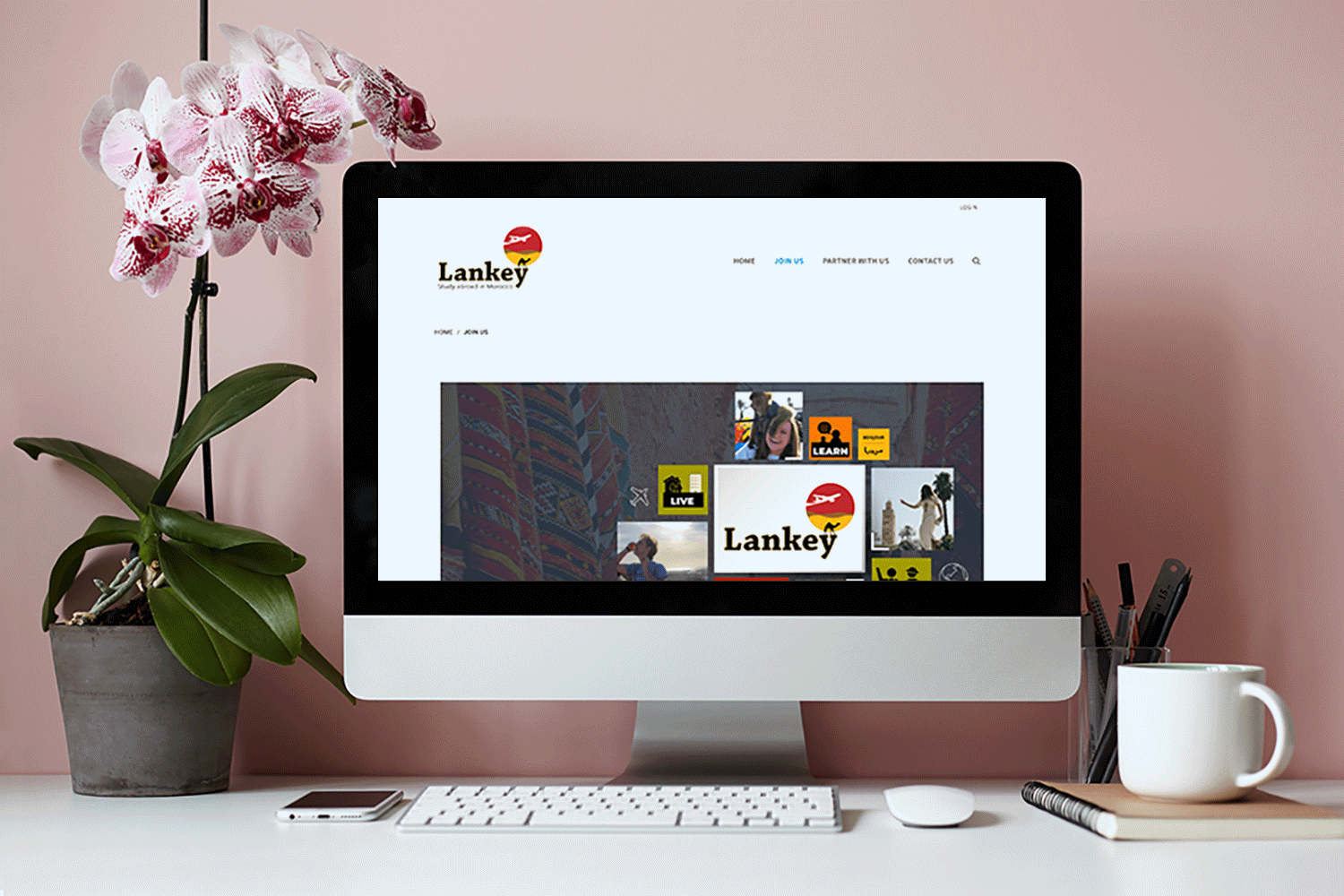 Digital Strategist
Creative Assistant +
Graphic Designer
PortionPac | Chicago, IL
Design new marketing visuals, capture product shots, developed and implemented new digital software for in-house management, content development for their online portal. Accountable for task completion while working independently.

Overa | Remote
Overa is a digital solution studio with a specialty in digital strategy and branding. Offering digital marketing services, digital strategy sessions, and educational resources. Supporting clients with their customer-focused efforts through Brand Development, Social Media Marketing, Marketing Automation, and Website design. Designing creative and functional client solutions through daily collaboration and decision making with a cross-functional team. Integrating the needs of the client with the possibilities of technology.
Videographer + Photographer
Augustana College | Rock Island, IL
Captured excellent images in a variety of settings with a variation of media, along with behind the scenes content, video and stills for promotional materials. Conducted video and photoshoots of student-athletes for social media. Understood strategy and art direction of the shoot with a clear vision on how to execute - developed a shot list to keep track of what was captured and what was still needed. Edited photos and videos after shoots.
Web Designer
Thinkun | Sydney, Australia
Created mockups for clients websites to increase exposure, one was chosen to go live; Optimized images provided by clients for quicker downloads on deadline; Updated current client websites utilizing WordPress; Job Shadowed senior designer during client meetings observing client interaction
Marketing + Graphic Designer
Putnam Museum | Davenport, Iowa
Designed print materials to promote special events at the Museum and for IMAX Theater; Originated T-shirt design for summer camp program at the Museum; Explained and instructed new outsourced designer on Putnam Museum guidelines; Updated the Putnam Museums website and social media outlets.
Graphic Designer
Chateau of Art | Davenport, Iowa
Designed and analyzed email marketing campaigns. Developed new printed materials including brochures and flyers. Evolved company digital marketing efforts including- landing pages, eBay account, and e-comm website. Managed social media platforms.
CONTACT
A creative digital solution is capable of changing your world.
​
Tel: 1-773-600-3927